Simply put, I write about stuff I'm interested in.
Read about everything from my latest prompting tips and tricks in Dall-e to Google Core Web Vitals to how-to tutorials in Photoshop.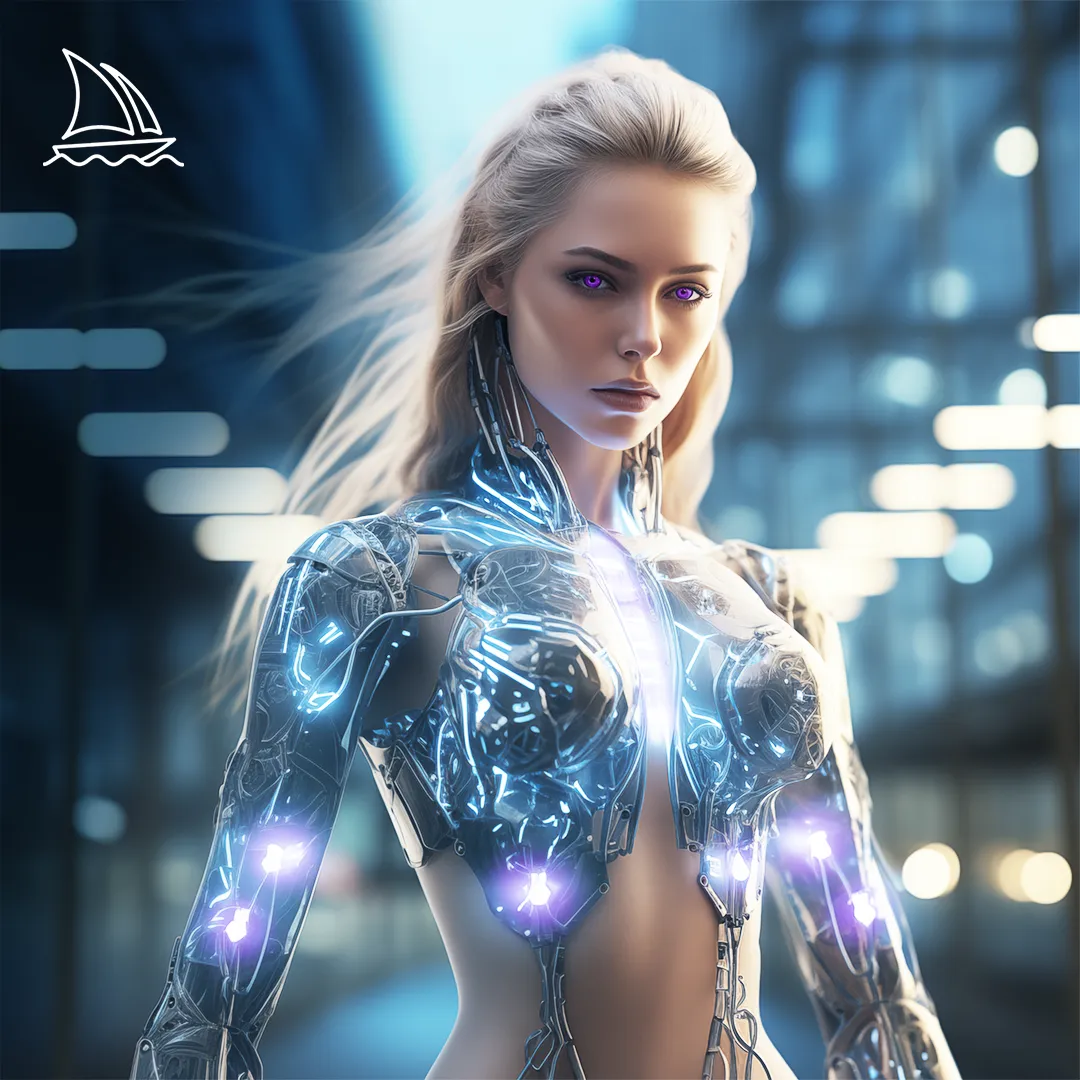 Learn how to get started creating AI art with Midjourney's beta program. Read tips and tricks about prompt engineering so you can create beautiful art through AI.